Our Staff
Steve Sargent-President/Agent
Steve has deep roots in Eastern Idaho and has lived here with his family for almost forty years. He understands the importance of family and is passionate about protecting the things that matter most to his clients. Steve thrives on developing long term relationships with his clients and ensuring that the protection provided is appropriate for their situation. He specializes in life, commercial and farm/ranch insurance and is licensed in all lines of insurance.
Steve loves spending time with his family in the outdoors and enjoys water/snow skiing, fishing, and adventure racing.

Shae Beard-Client Services Specialist
Shae has enjoyed over 8 years of administrative work. She is meticulous at servicing accounts and is always happy to guide clients through the details of their accounts.
At home she stays busy taking her award-winning daughters to various dance competitions and classes, her sons to basketball, football, gymnatics and baseball. She also supports her Lineman husband while he is out keeping south east Idaho with electricity.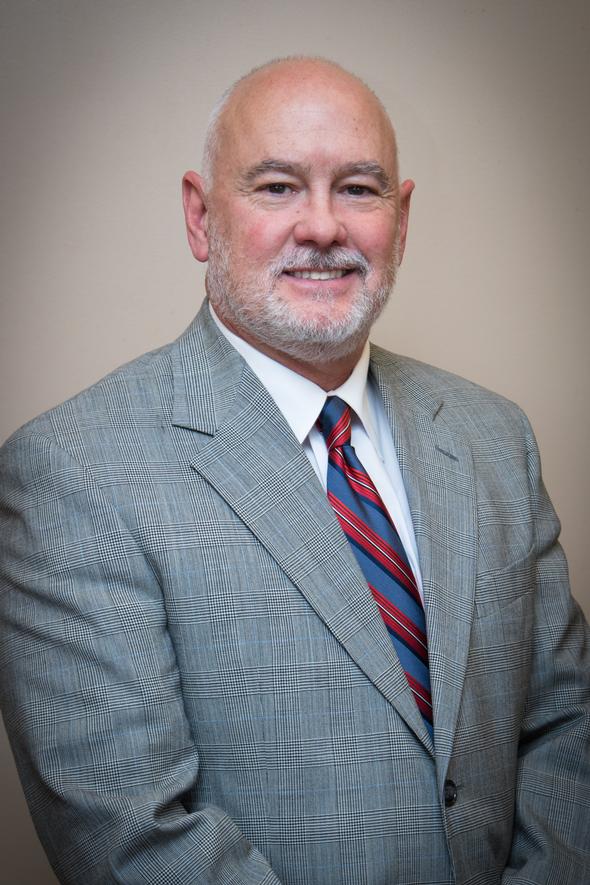 Shane Williams- Licensed Agent
Shane has completed nearly thirty years in various roles of law enforcement - with combined tenure in Idaho and Utah. He has a vast experience in helping individuals, single-parent families and traditional families achieve a stable and structured home environment. He has developed a joy for teaching and guiding people and recognizes the tremendous value in financial stability and the peace of mind that accompanies that stability.
Shane is licensed for Life, Annuities, and Health/Disability policies and has a unique understanding of policies and investments to help you retire when you are young enough to enjoy it!
Shane lives in Idaho Falls with his beautiful wife, Sara, and their miracle twins - a daughter and a son who provide a lot of laughter and entertainment in their lives. Shane has a passion for music, especially the guitar. He enjoys all sports - especially college level football and basketball and outdoor activities, including hunting, fishing and hiking. Shane is fluent in Spanish and can accommodate our Spanish speaking friends.
Randy Poole- Business Development
Randy has been involved in the insurance industry for many years. He started his career as an Agent, then an Agency Consultant with offices throughout the north west. He has developed lasting relationships with many wonderful people over the years. Randy has received numerous regional and national awards throughout his career.
He and his wife Trudi enjoy traveling and visiting historical sites. They have spent countless hours under the pristine blue waters of teh Caribbean. In addition to scuba diving, Randy's passions lie with fly fishing and riding motorcycles. He also enjoys doing family history research.
Randy and Trudi have nine grandchildren with whom they enjoy spending their time.