Our Staff
Steve Sargent-President/Agent
Steve has deep roots in Eastern Idaho and has lived here with his family for almost forty years. He understands the importance of family and is passionate about protecting the things that matter most to his clients. Steve thrives on developing long term relationships with his clients and ensuring that the protection provided is appropriate for their situation. He specializes in life, commercial and farm/ranch insurance and is licensed in all lines of insurance.
Steve loves spending time with his family in the outdoors and enjoys water/snow skiing, fishing, and adventure racing.

Shae Beard-Client Services Specialist
Shae has enjoyed over 8 years of administrative work. She is meticulous at servicing accounts and is always happy to guide clients through the details of their accounts.
At home she stays busy taking her award-winning daughters to various dance competitions and classes, her sons to basketball, football, gymnatics and baseball. She also supports her Lineman husband while he is out keeping south east Idaho with electricity.

Kelsi Bullock-Client Services Specialist
Kelsi is a Client Service Specialist with over 5 years of Account Management work. Kelsi strongly lives by: "The customers Perception is our Reality" – Kate Zabriskie; she ensures that your perception of us is phenomenal. Kelsi is excited for her future with the BANDER team.
When not in the office, Kelsi can be found fishing with her husband and two beautiful kids. Kelsi and her family also enjoy camping, four wheeling, and exploring the beautiful outdoors of Idaho.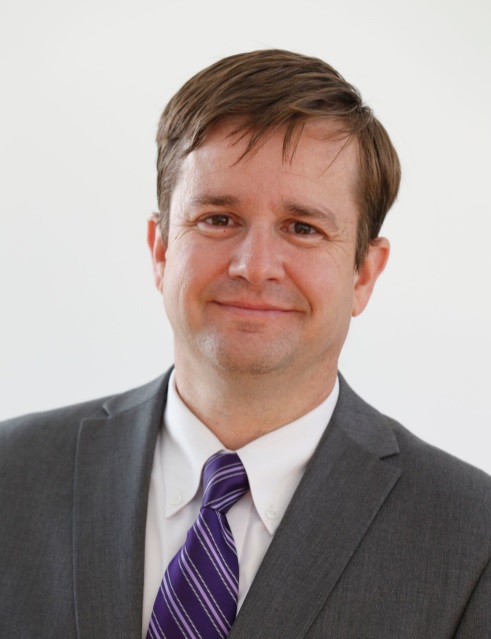 Glen Ogden - Medicare Specialist
After spending over 20 years working as an executive for credit unions, Glen's brother convinced him that he should come to work in the Medicare industry and help seniors navigate the confusion that comes with finding the right Medicare Insurance plan. This turned out to be the best career advice he ever received.
He and his wife relocated from Oklahoma to Idaho Falls to be closer to their children and grandchildren. One day, while reviewing plans and options with a client, she placed her hand over Glen's, looked him in the eye and said, "You love what you do…don't you?" Those words struck him and he realized that he really does love what he is doing. It brings joy to his life to help people save money and make sure that they have answers to the questions that retirement brings.
Glen can assist you with any medical insurance questions you may have. He loves to meet face to face and hold meetings throughout the year to explain Medicare and the various plans and options that are available. Glen looks forward to meeting you and will work to build your confidence in him as your Medicare Insurance Agent. He wants to be your agent for life!